"If you want to build something big, you have to start with a single step."
Domingos Holdings owns, invests and supports companies focused in Real Estate and Property Services. Although designed to operate independently, all companies share our common values. This positions us to serve our clients and communities in unique and exciting ways.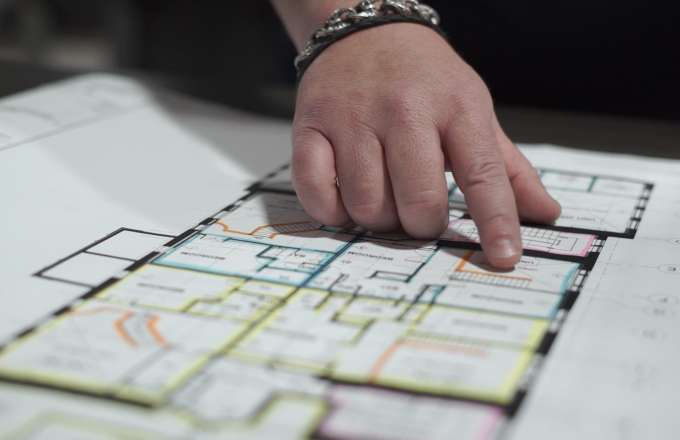 Painting & Renovations
Painting, construction and maintenance services for residential and commercial properties.
Consumer Services
Specializing in quick-service restaurants and animal care
Real Estate
Buying and selling, flipping properties and other real estate services.
Community Support
Supporting our local community through programs that strengthen our neighborhoods.